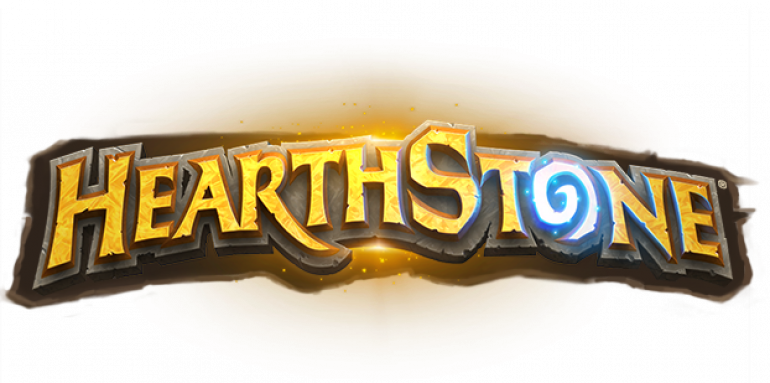 Hearthstone is for everyone. Practice your skills in Casual play, climb the ranks in Ranked mode, shake things up with crazy fun Tavern Brawls, test your luck in the Arena, play solo adventures against fiendishly clever computer opponents, and much, much more.
When you play Hearthstone, you play as one of the game's nine heroes. Each hero has a unique Hero Power and their own set of special class cards. Learn more about your heroes' unique gameplay twists in this section. You unlock playable heroes by defeating them in Practice Mode.

League of Legends is a fast-paced, competitive online game that blends the speed and intensity of an RTS with RPG elements. Two teams of powerful champions, each with a unique design and playstyle, battle head-to-head across multiple battlefields and game modes. With an ever-expanding roster of champions, frequent updates and a thriving tournament scene, League of Legends offers endless replayability for players of every skill level.
Overwatch is a colorful team-based shooter game starring a diverse cast of powerful heroes. Travel the world, build a team, and contest objectives in exhilarating 6v6 combat. When you enter a game of Overwatch, you'll need to choose a hero to play. Maybe a cannon-toting ape from the moon appeals to you. Perhaps you prefer a time-traveling freedom fighter. Or is a beat-dropping battlefield DJ more your style? Whoever you want to be, there's an Overwatch hero for you.

Rocket League combines soccer with driving in an unbelievable physics-based multiplayer-focused sequel to Supersonic Acrobatic Rocket-Powered Battle-Cars! Choose from a variety of high-flying vehicles equipped with huge rocket boosters to score amazing aerial goals and pull off incredible, game-changing saves!

Take the journey of an NFL superstar. Create a college quarterback and dominate the College Football Playoff, then impress the scouts at the NFL Combine. Find out where your story begins at the NFL Draft, and then fight to prove you belong in the league. Last long enough and you just might leave a legacy and even play in a few Pro Bowls. This new and customizable career campaign is all about you, with personalized playable scenarios, events, and dynamic challenges. The choices you make early on will affect how your career pans out!

Super Smash Bros. Ultimate is a fighting game for up to eight players in which characters from Nintendo games and from other third-party franchises must try to knock each other out of an arena. Each player has a percentage meter which raises when they take damage, making them easier to launch in the air and out of the arena. Standard battles use one of three victory conditions: Timed, where players aim to win the most points by defeating opponents within a time limit, Stock, where players have a set number of lives and must aim to be the last player standing, and Stamina, where players must simply reduce their opponent's health down to zero to defeat them. Players can adjust the rules to their liking and save them as presets for future matches.